HARDWARE PARTNERS:
With our trusted Automation hardware suppliers on board, we have addressed and allayed the fears associated with getting spare parts. Using non-proprietary hardware components, we are, in fact, able to reduce development time as well as manufacturing cost. The 5 standard parts we employ are from:

Panasonic – Cutting edge 80 ns/step all integrated controller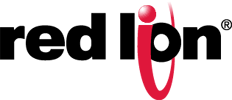 Red Lion – Award Winning HMI Touchscreen

Oriental Motor – Motion Control and Positioning

Keyence – Fibre Optic Sensors

SMC – Valves and Solenoids
© SESSCO Technologies Inc.